HRWiki:Sandbox
From Homestar Runner Wiki
(Difference between revisions)
Line 53:
Line 53:

...I like the sandbox...

...I like the sandbox...

+
+
---
Revision as of 22:09, 18 November 2004
The Sandbox (HRWiki:Sandbox) is a HRWiki namespace page designed for testing and experimenting with Wiki syntax. Feel free to try your skills at formatting here: click on edit, make your changes, and click 'Save page' when you are finished. Content added here will not stay permanently.
Also, please know that this page is not crawled by search engine robots. The admins have used a 'robots.txt' file to exclude this page from search engine results. Placing links on this page pointing to your website will NOT increase your search engine rankings. Peddle your wares elsewhere, please. Thanks.
---
            hhh
          hhhhhhhh
          hhhhhhhhh                                                 
      ffff   hhhhhh
     ffffff   hhhhh
     fEfEff  hhhhh
     ffffff  hhhhh
      f-fff  hhhh
      fffff hhhh
      fffffhhhh
       ffffhhhh
       ffffhhh  h
       ffffhhh   h
       fff  hhhhh
       fff   hhh
      dfffdd
   ddddddddddd
  ddddddddddddd
  dddddddddddddd
 ddddddddddddddd
 dddddddddddddddd
 dddddddddddddddd
 ddddddddddddddddd
ddddddddddddddddd
dhhdddhhdddhhddhhd
   dddhhdddhhdd d
ddd   dd   dd  ddddd               
  ddddddddddddddd
Marzipan (converted from ASCII art drawing in virus)
  ///// \\\\\
 ////// \\\\\\
//////   \\\\\\
     O     O
        /
    )       (
        0----------Hi--Omega
Greetings from Omega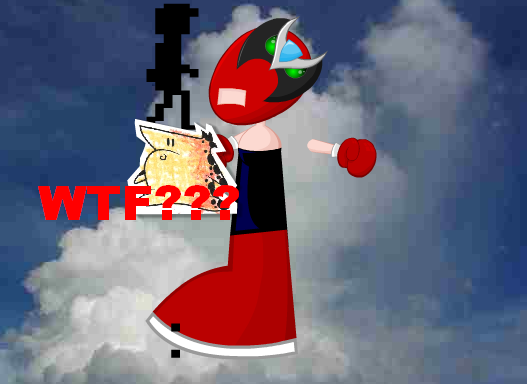 -DaChazman
You know.. If you hold the tab button you can move the buttons on the top of the page...-Omega
Lets see what happens when I start to type. Hey, I didn't mess anything up-Ramrod
...I like the sandbox...
Send Omega some e-mails.