User:Jeffjman
From Homestar Runner Wiki
[edit] Helscome to my user page, it's not done
This is real.
| | |
| --- | --- |
| | System report: |
High score on Homestuck: 1657

COACH Z PUPPET????

OH MY GOOOOOSH!!! ROD PUPPET STYROPHOAM BALL HEAD WHAHAHAHAHAHAHAHAT?!?!
Homestar Quizizz (very hard)

our new top priority

live page on my site!

as a kid i thought matt was john linnell b/c he said he voiced the poopsmith in Real-Live E-mails




219 Days since the Creation of 5:00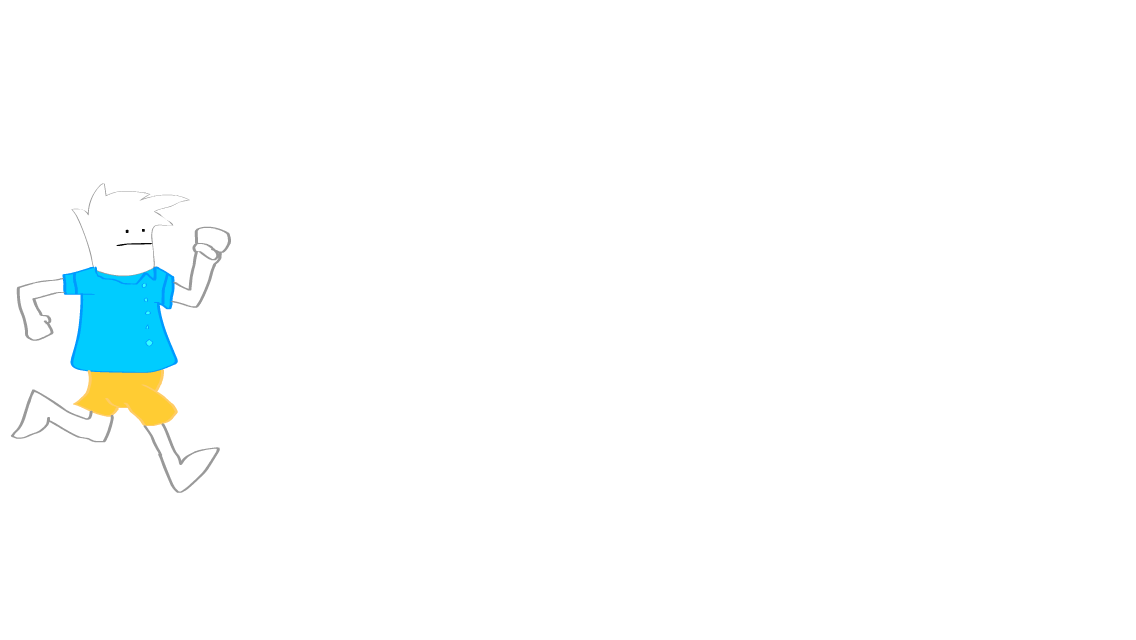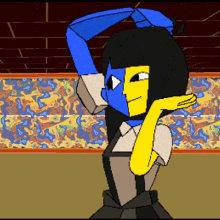 [edit]
Halloween Crap I uploaded
Homestar Wiki Userboxes, THANKS TO HOVERING SOMBRERO FOR HELPING FIX MY BROKEN CODE AND LEARN TO FLY
| | |
| --- | --- |
| | This user's met the chapman that is the Chapman that is Matt. |
| | |
| --- | --- |
| 2015 | This user discovered the H*R website in 2015. |
| | |
| --- | --- |
| | This user has had their Tweet replied to and liked by @StrongBadActual ON SEVERAL OCCASIONS. |
| | |
| --- | --- |
| TOO MANY | This user has too many freakin' userboxes. |
Oh my gosh, sbemail209 was amazing
Did you know: 

Stank is made from misspelling mistake as mistank into stnank by adding an extra n and then taking away "mi"? That's my theory at least, it's not confirmed or anything... but yeah. :P
[edit]
Jimmy And Links
I created a spinoff of homestar called jimmy zenshins. Here are some links to look about it.
Heres a cool picture:
-Scratch https://scratch.mit.edu/users/tplver_Barf/
-more active scratch: http://www.scratch.mit.edu/users/jeffjman
-Twitter https://mobile.twitter.com/diov_g
-Wiki https://jimmyzenshinswiki.miraheze.org/wiki/Main_Page
-A cool site i found made by a guy who was in too cool: your mom
Ask me about this spinoff on my discord or those things i listed
(Get my discord through Twitter DMs)


to test a new link I put on there
[edit]
Contribution I'm proud of
You guys, Mr. Bossman is The Boss from Jimmy Zenshins, just kidding.